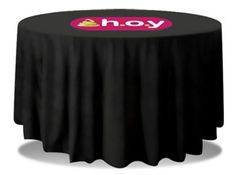 Amazon Custom Tablecloths
If you are someone that likes to order on Amazon please check out this item.  It is top notch.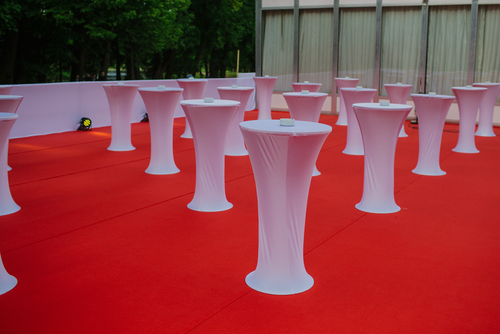 High Bar Top Tables
Have an event that you need to class up or brand.  Check out our Custom High Bar Top Tables.  Starting at $115 fully customized.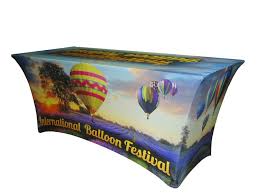 Fully Fitted Tablecloths
This image shows how we have fully fit tablecloths.  Also, have the all over print.  This one Starts at $250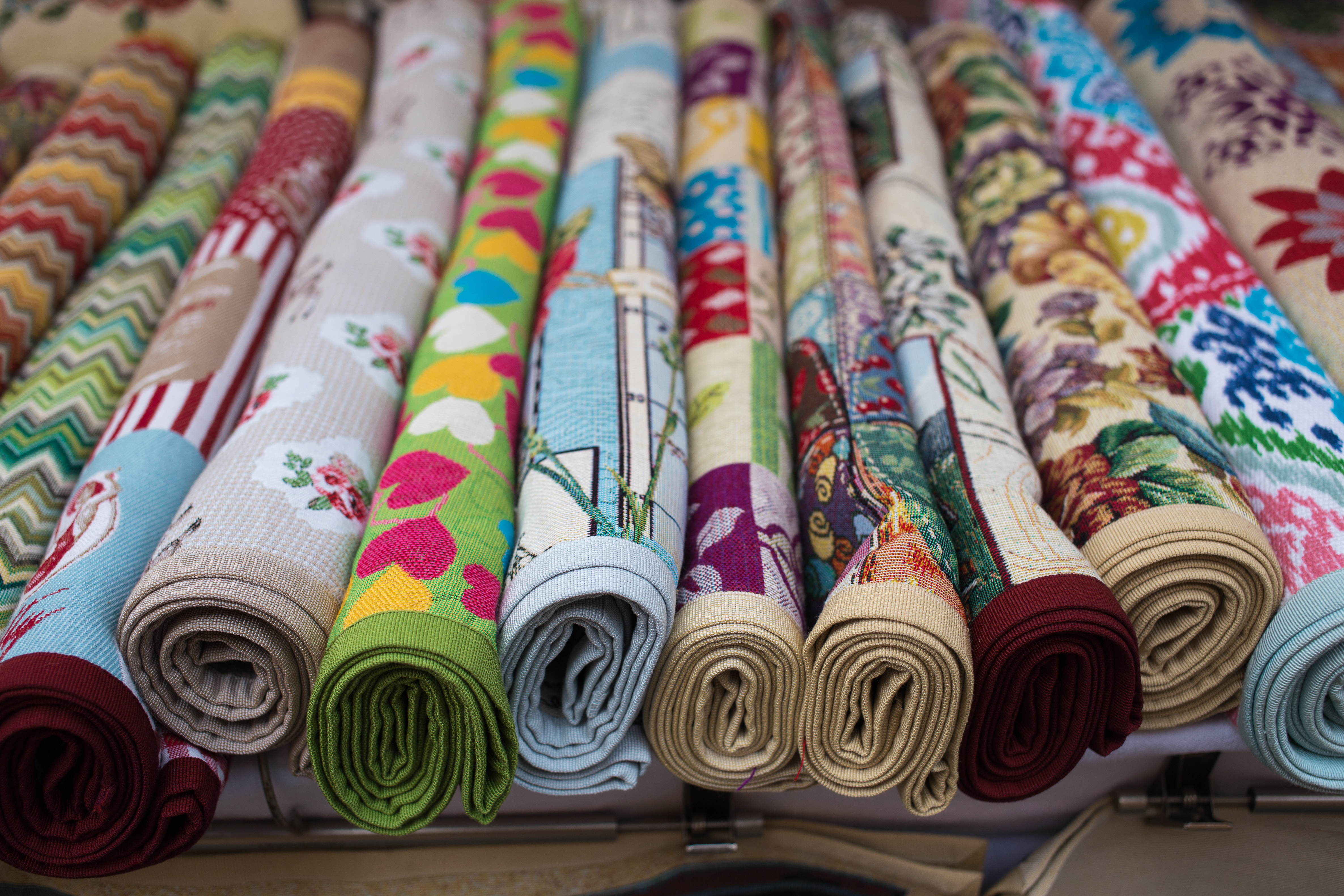 FABRICS
We can custom make every fabric for you.  Just give our designer a call and let us know!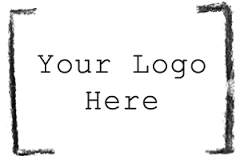 Your Logo Here
You are able ot add your logo to any tablecloth or table cover.  Talk to our designers today.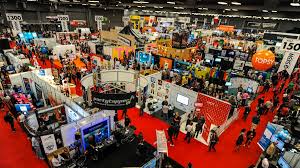 Trade Show Table Covers
Our table covers are the perfect item for trade shows.  It will enhance your brand.  I guarantee it!